Sports Business Case Reviews offers a new method for professors to deliver expert content on a wide range of sports business topics, from Esports to Sponsorship Activation, Analytics to Fan Engagement, Sports Mega Events, Marketing and Branding, and much more. Students who learn through SBCR will experience a new twist on a long-accepted practice of content delivery - expert-driven case reviews, now in a dynamic video format.
For the Professors, SBCR aims to...
Expand the network of available experts

to offer guest lectures and engaging activities

Replace or supplement outdated or insufficient/nonexistent text books

on new and evolving subjects specific to the sports industry

Meet the

highest standards

of online educational content, offering quality assurance and optimized student engagement and learning

Offer a

customizable 'concierge' educational experience

, allowing faculty and program directors to pick and choose modules from a large database of content, or request case reviews on specific subject matter to be created for your courses.
For the Students, SBCR aims to...
Provide you with hands-on, practical learning experiences that

increase comprehension, retention, and skills development

Create an

affordable

pathway to education and training

Includes

Capstone Projects

for students to demonstrate competency and understanding that can be shared as part of your professional portfolios
Who are the Experts?
Sports industry professionals including Senior and C-Level Executives, Presidents, Commissioners, Athletic Directors, and niche experts, entrepreneurs, and more
Each Sports Business Case Review includes the following:
Pre-lecture guided research topics

20-30 minute, interview-style video lecture with an expert

Post-lecture guided research topics
Short answer and essay questions
Capstone Project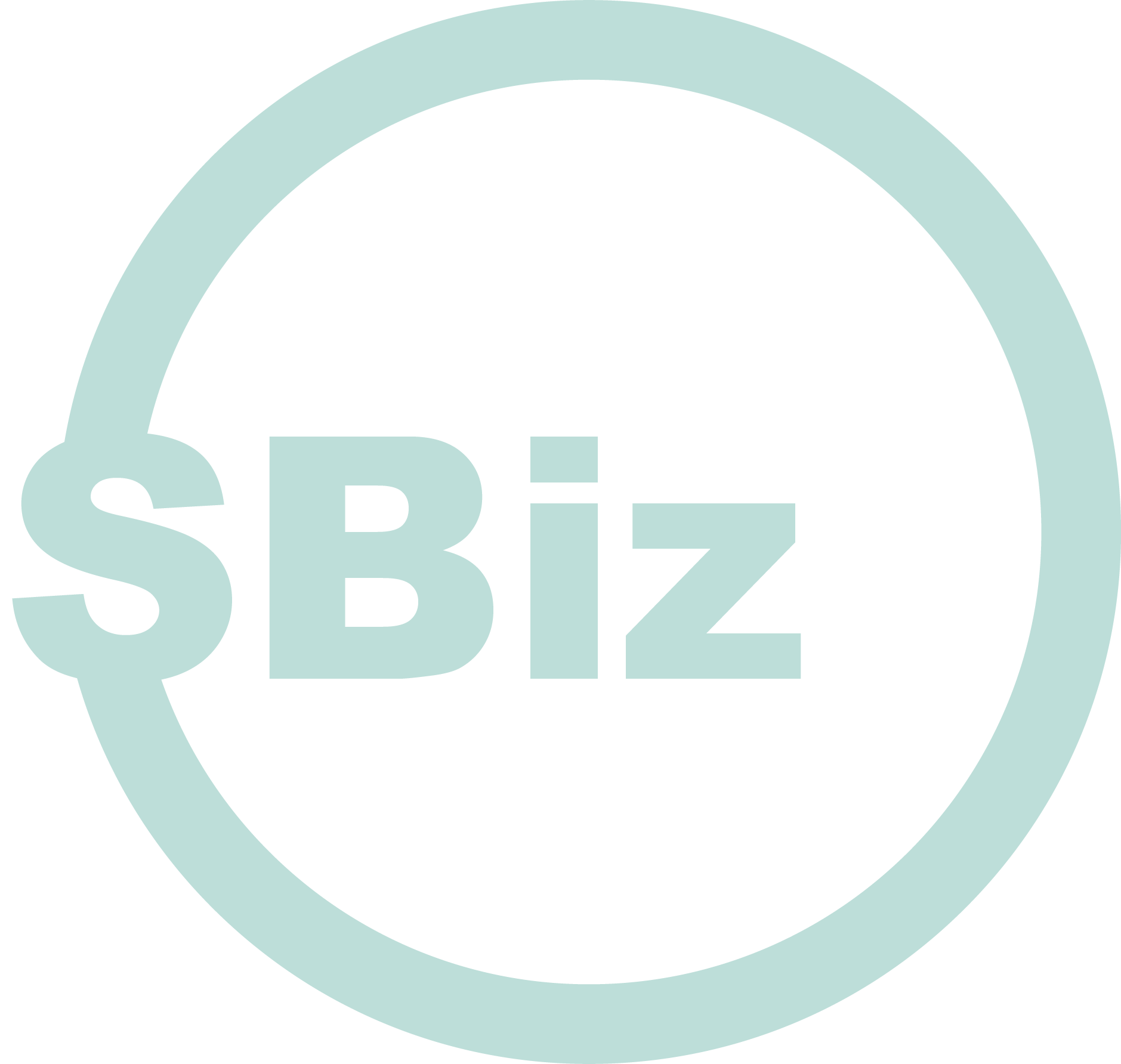 The Mission
These case reviews are being built in partnership with Sports Biz Cares, Ltd, a 501(c)(3) public charity serving to increase social mobility for high school students through education, while expanding diversity in the sports industry. All Case Reviews will be made available for free to high school/secondary school educators who wish to integrate SBCR into their curriculum. Additionally, ten percent (10%) of all proceeds will be donated to the Sports Biz Cares general fund, supporting high school-aged, diverse, aspiring sports professionals. Staying true to our approach to use sports as the backdrop to help students develop skills that are universally valued, content will be delivered centering on professional development and the practical application of in-class learning. These case reviews can stand alone, or be woven into existing curriculum to supplement or enhance the current learning experience. 
Thank You to Our Partner
The Sport Management Case Studies Repository contains information on 1420 resources for using the case study method to teach sport management concepts. If you know precisely what you are looking for, you can use the keyword search feature in the left column. If you would like to browse the repository, the menu across the top allows for the specification of sources, industry segments, content areas, global contexts, and years.
The Sport Management Case Studies Repository is the result of an interdisciplinary collaboration between Dr. Jess Dixon at the University of Windsor and Dr. Orland Hoeber at the University of Regina. It combines Dr. Dixon's work in collecting and organizing case study material to support teaching sport management topics with Dr. Hoeber's interest in developing and studying interactive search interfaces to support complex search tasks. The underlying software was developed by Santiago Félix, under the supervision of Dr. Hoeber.